I numbered it because I'm probably doing this again in the future. My goodness. School's been crazy. I have so many ideas in my head, but I can't put them all into action because I'm busy being consumed by economics and statistics and accounting and whatnot. I don't want to ruin the momentum here, so I'm posting a few outfits that I haven't publicized yet. I haven't been able to experiment these days. Lately it's just been grab-clothes-and-go. :| Waaaaay too many things are going on. But I'm ranting now and it's really irrelevant to your interests. HAHA. On to the outfit dump.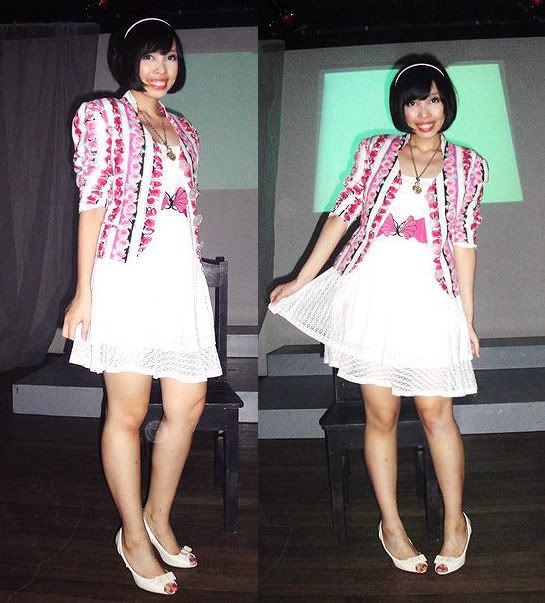 Blazer: thrifted | Dress: thrifted | Belt: Details Trading | Shoes: Dept. Store @ Market! Market!


This is one of the outfits I wore during the musical I previously performed in (Edges: A Song Cycle.) I'm posting it because I'm rather fond of it. The other is just an ordinary schoolday outfit. Ho-hum!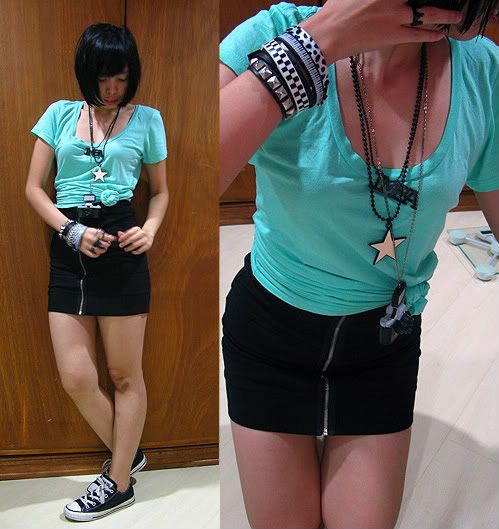 Shirt: Forever 21 | Skirt: Kamiseta | Accessories: Collected from EVERYWHERE.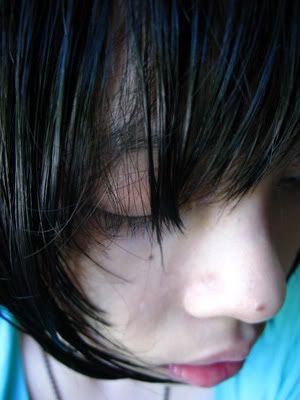 I rarely ever have time to properly do my hair before school. And my skin has been really effed up lately. Chalk it up to a significant and chronic lack of sleep.