Going On by Gnarles Barkley has recently been added to my jogging playlist, and now I can't get it out of my head. I love Gnarles Barkley's music. Anyway, what the heck am I going on (pun not intended) about? Here are two outfits. I've been focusing on callbacks for Blue Repertory's Hair, so I've had no time to take photos. I've gotta practice!
Blazer: from Japan | Tank top: Cotton-On | Denim Cutoffs: Thrifted | Creepers: T.U.K. | <3 Yaoi Necklace: Tuxessories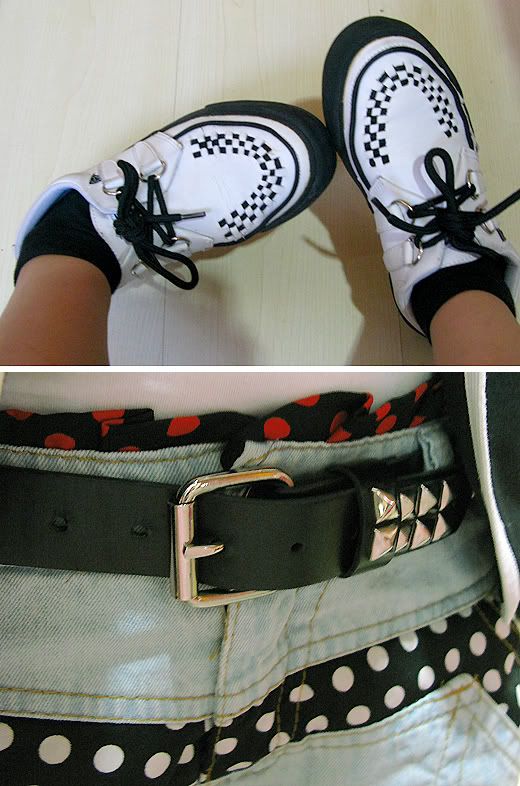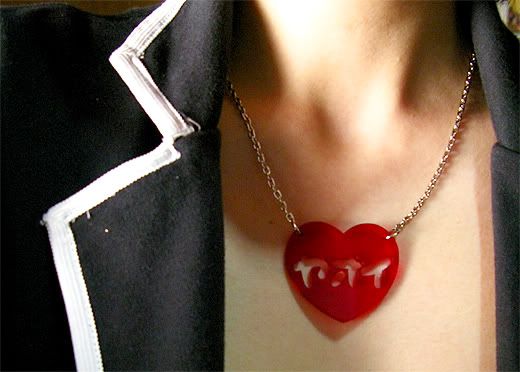 Major props if you get/understand what my necklace says. Teehee.