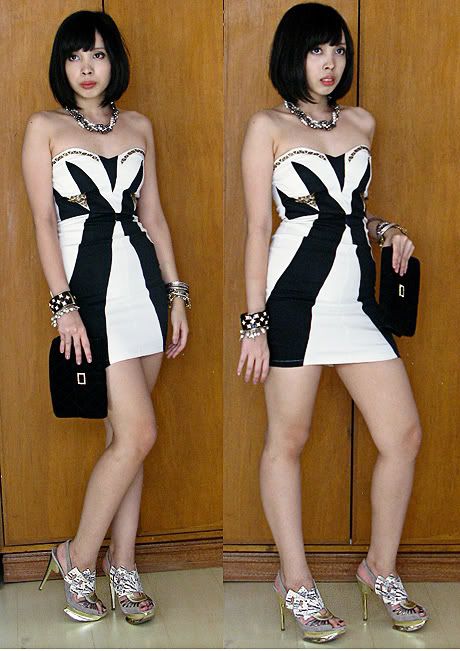 Dress:
from Singapore
|
Purse (used as Clutch):
Chanel |
Shoes:
Charles & Keith
I wore this outfit to a we've-been-working-hard-so-let's-party-harder night at
Fiamma (Fresh Fridays!)
with my good friends from
Blue Repertory
. I get excited when dressing up for parties and events-- they give me a chance to whip out my beloved dresses and high heels (which, admittedly, I only began to
really
love recently! Both high heels and going to parties, that is.)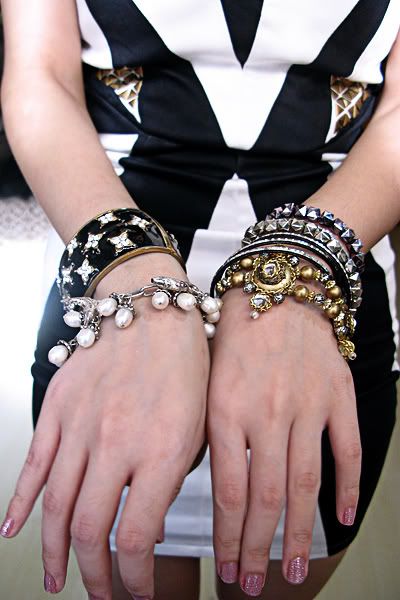 Jewelry: Black and studded bracelets from Girlshoppe, gold and pearl bracelets from my mom's haul of antiques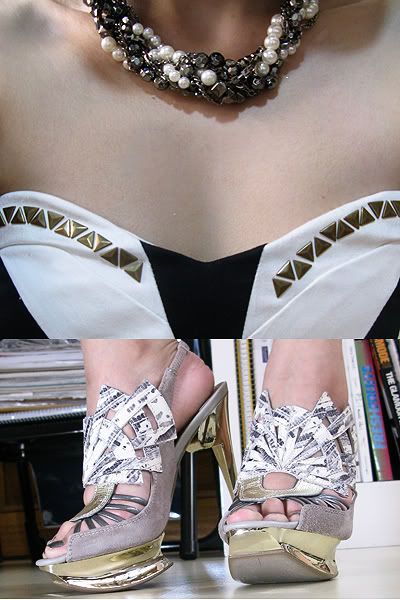 I'm totally smitten with my Charles & Keith heels. I got them at 20% off, too. They remind me of reptilian aliens and futuristic architecture. I love intricate patterns and unusual heels like the ones on these babies! I tend to spend more on high heels and wedges only when they have a really interesting and standout design, like this pair. I don't mind hoarding basics when it comes to tops, bottoms, bags and dresses, but I don't think I can last without statement accessories and shoes.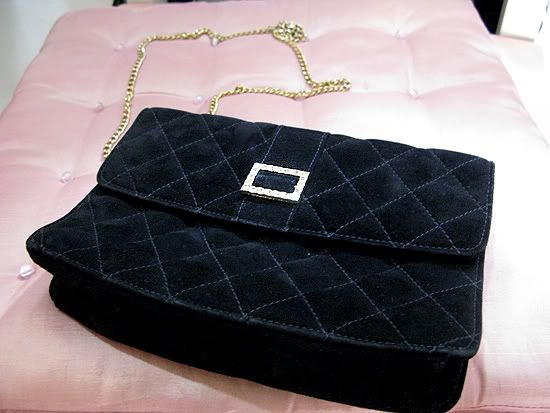 Although mom gave a whole lot of her collection of vintage clothes and accessories away (much to my despair-- had she not expected that her daughter would become addicted to fashion!? Haha, kidding!) I'm really glad she still has her bags with her, like this Chanel purse. I'm very particular about space when it comes to bags and it amazes me how some girls manage to carry around these teeny tiny or paper-flat clutches. I find that I always need to bring lots of stuff. I'd love to be able to rock those gorgeous clutches as well, except I'm never capable of fitting everything that I need to bring in them! This bag carried my iPhone, my (rather thick) wallet, lip balm, lipstick and my house keys without getting deformed. Absolutely lovely.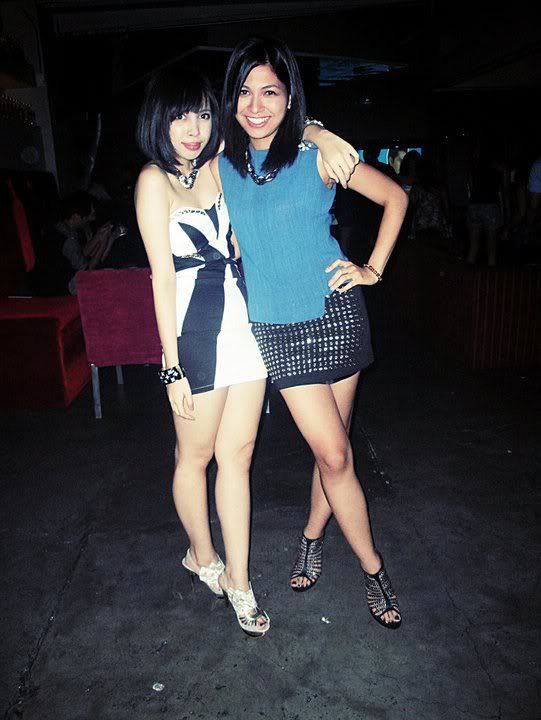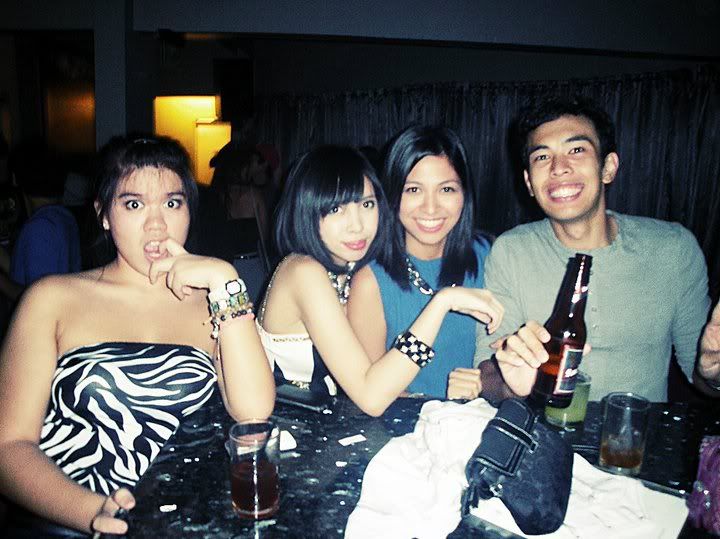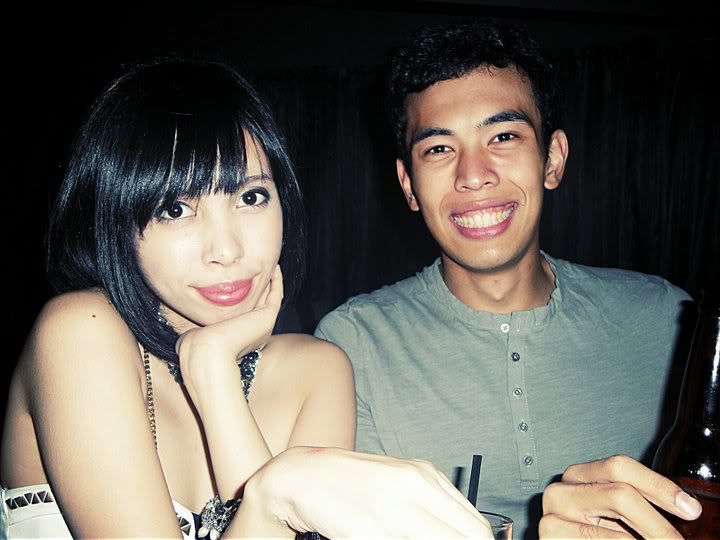 Hello, brother!
These photos are from Roxci. Thanks, Rox! You... ROCKx.. HA HA HA HA I'M SO FUNNY THAT WAS A GOOD ONE HA HA HA :|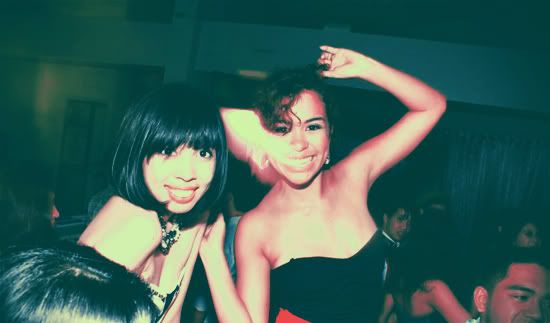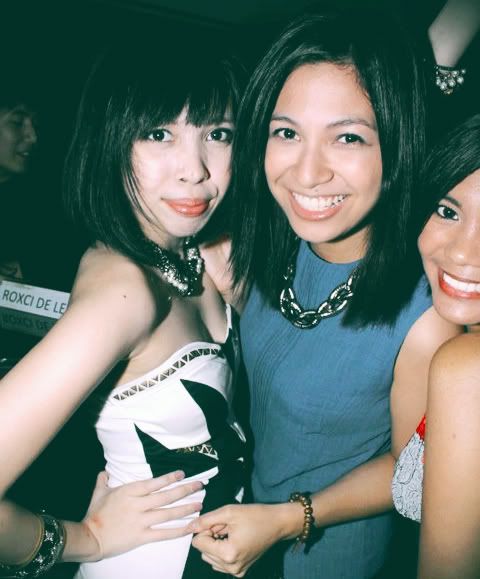 Took the two photos above from the Fiamma photo albums. (Tried looking for the photographer's name on the album, but I couldn't find it! If you want me to credit you fully, let me know. :D)
Here's to wicked Friday nights spent dancing the night away (with responsible abandon! Haha) surrounded by great company.